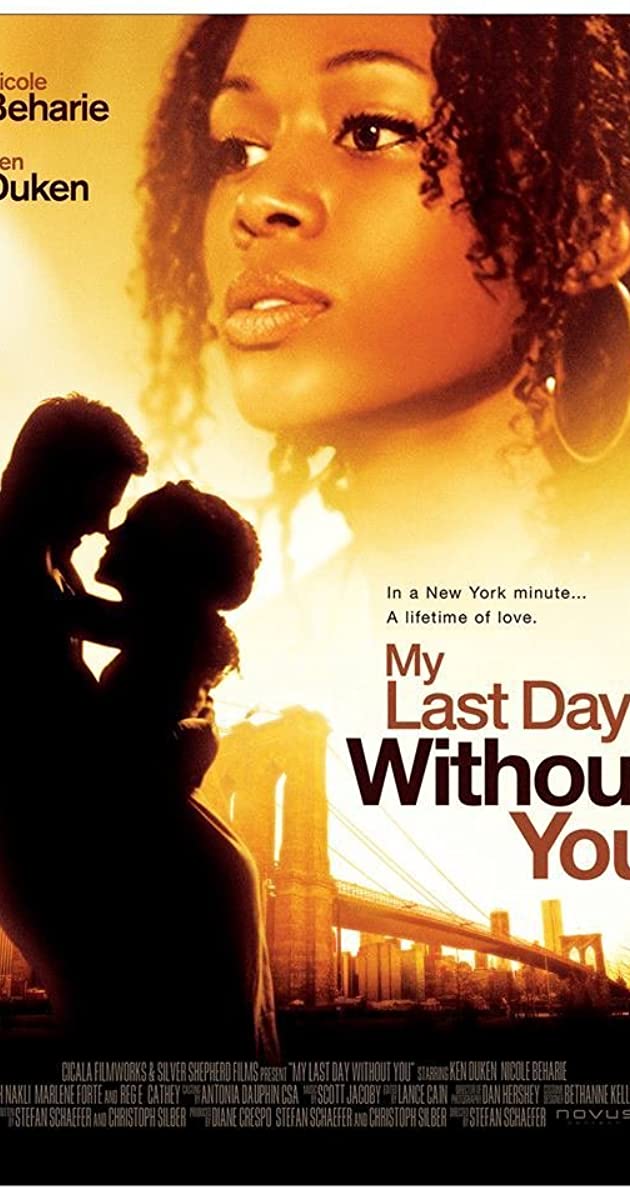 CREDITS
FILM:
2018 - "WHY ARE YOU HONKING?" YOUTUBE SHORT, DIR. JEFF SEAL WATCH
2017- "TDAY" (animated short) Dir. Jo D Jonz
2011 - LAST DAY WITHOUT YOU. DRAMA FEATURE, DIR STEFAN C. SCHAEFER."ABC BLUES". VIEW TRAILER
2010 - BOWLING BLIND. DOCUMENTARY Short, DIR. MARC CANTONE
( JURY PRIZE, BEST SHORT - DIFFERENT FROM WHAT? FILM FESTIVAL; RUNNER UP FOR BEST SHORT, 2010 LIGHTHOUSE INTERNATIONAL FILM FESTIVAL). WATCH
2009 - PONIES, DRAMA, SHORT. DIR. NICK SANDOW.
(MUSIC CONSULTING)

2008 - 15 MINUTES OF FAME. COMEDY FEATURE, DIR. JO D JONZ, CO-PRODUCED BY DONALD FAISON.
(TITLE THEME AND MUSIC SUPERVISION) VIEW TRAILER

2007 - MORE THAN I COULD CHEW, COMEDY SHORT, DIR. ANDREW VENNARI
(TITLE THEME)

Television:

2010 - KEEPING UP WITH THE KARDASHIANS - "FUMANDO",
PRODUCED BY CHARLIE BETHEL (AKA CAPTAIN PLANET)

WEB:

2009 - The Great Nude/ Sketch Sessions . Dir. Jefferey Weiner.
Composed original custom music for 2 webisodes.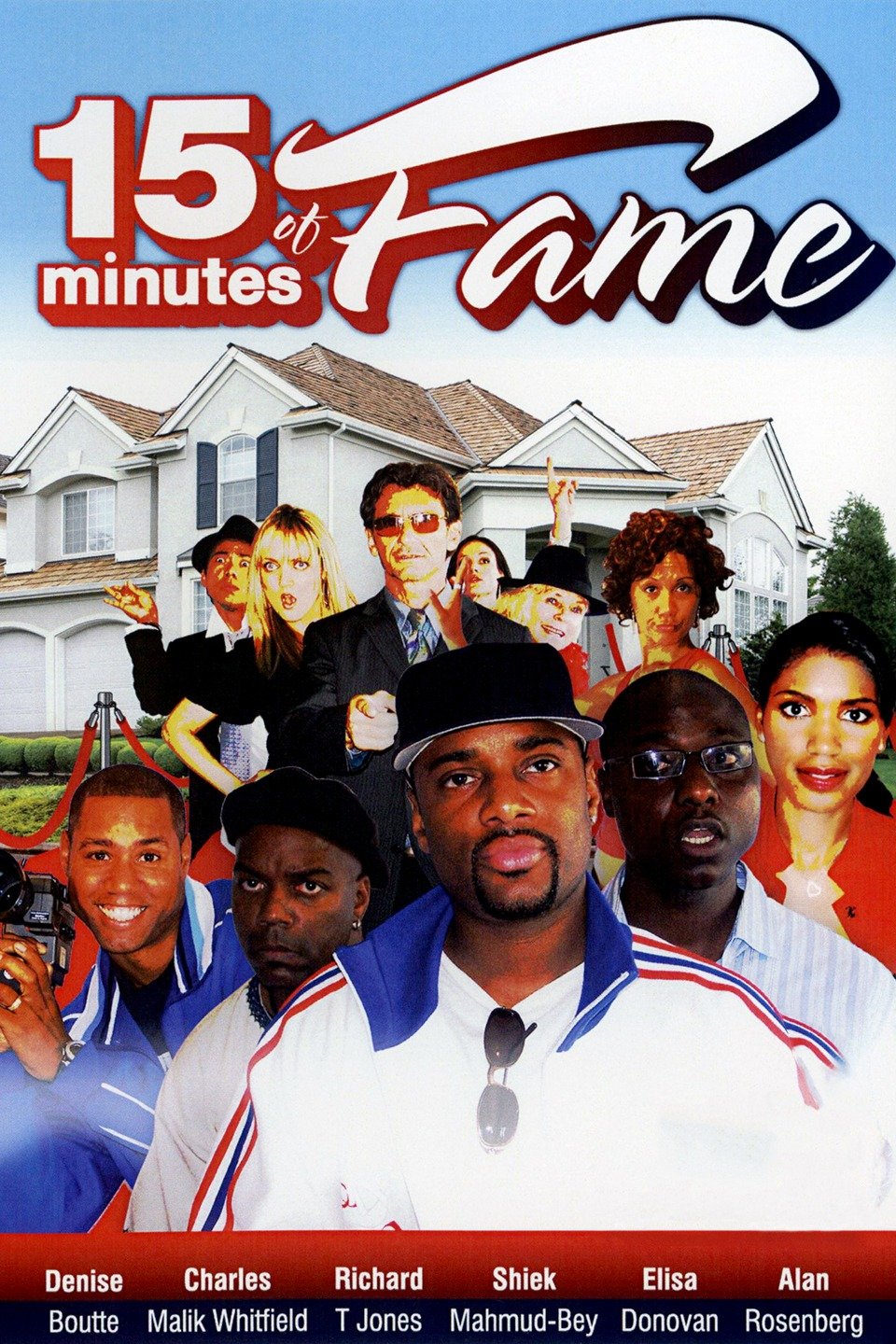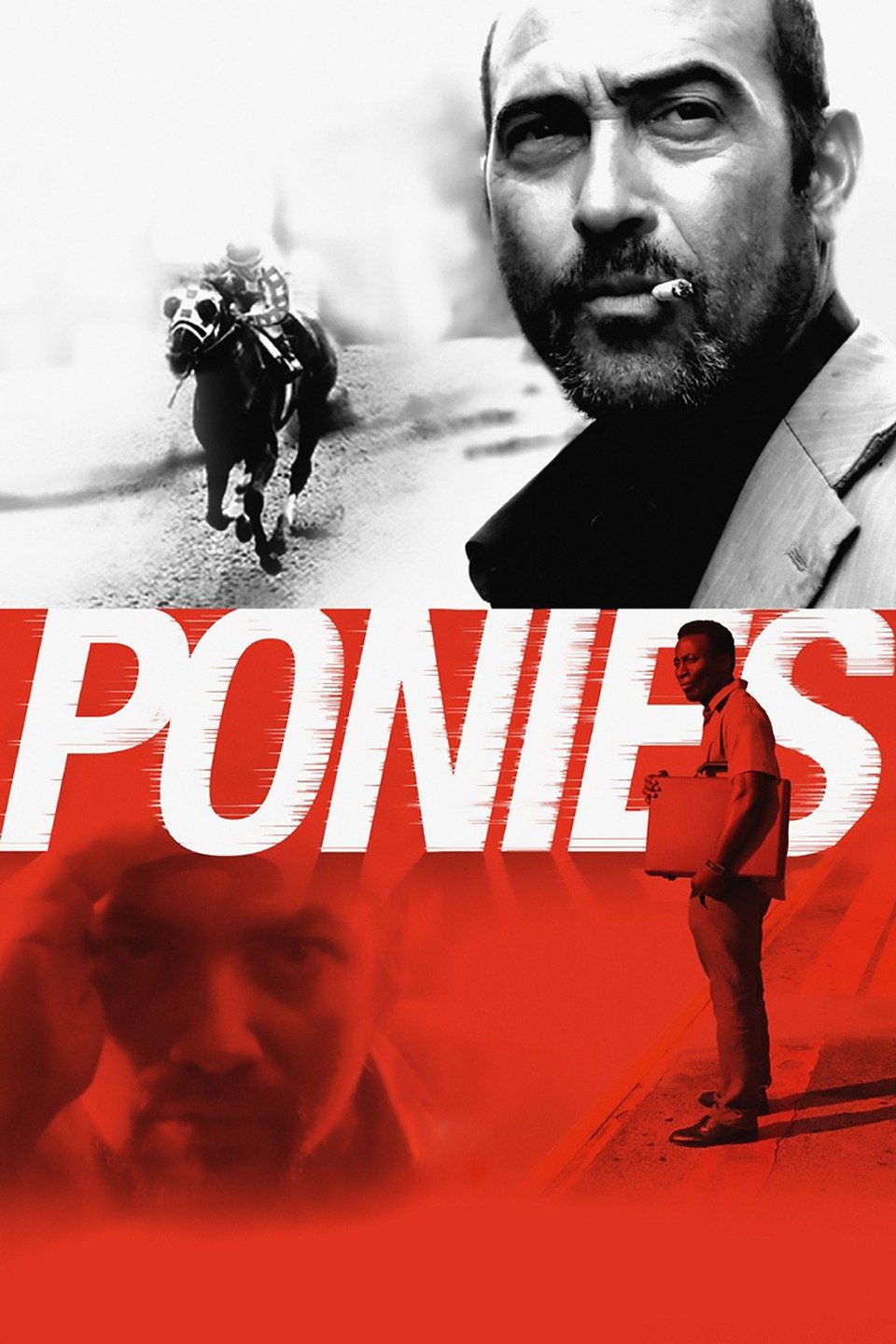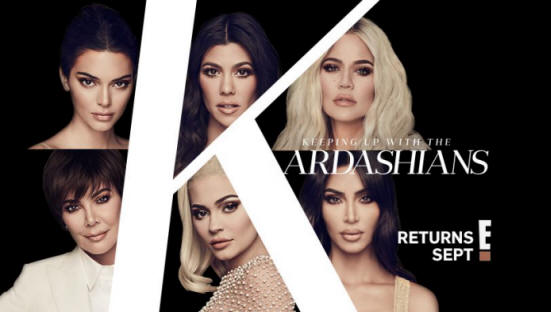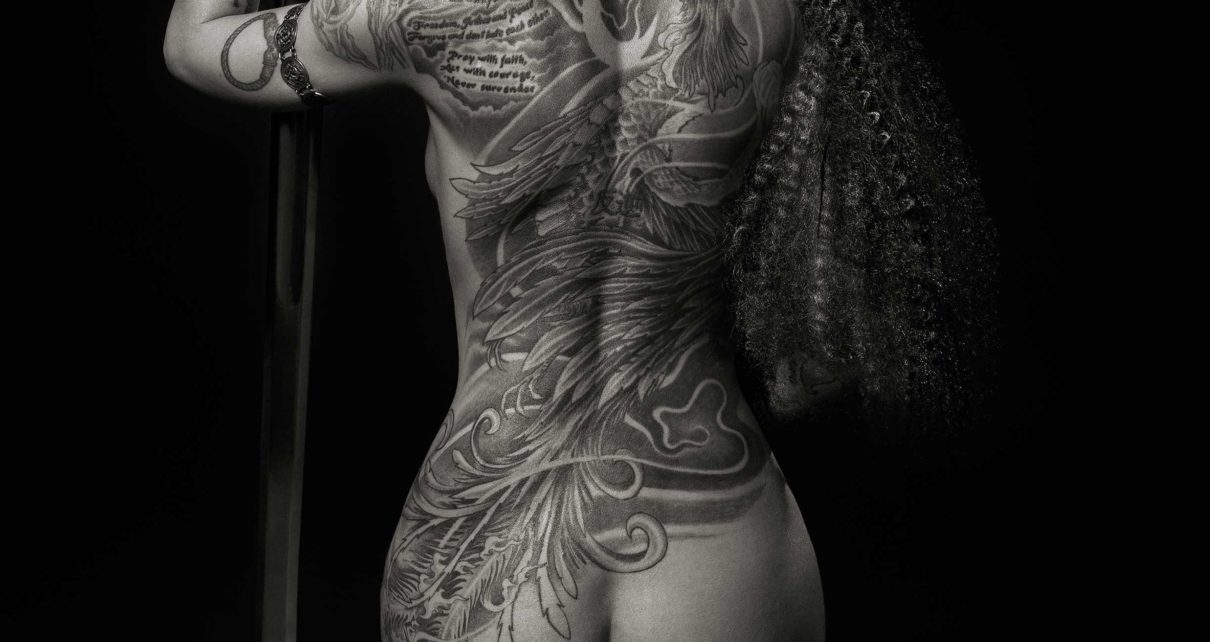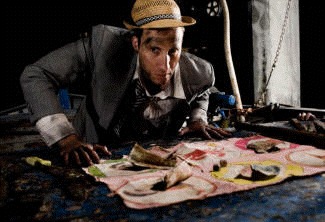 Billy White is a prolific composer with a versatile writing style that easily accommodates many genres, In addition to composing music for film, television, web media, pop and jazz albums, he co-wrote a full-length musical, "Finding Harlem Dawn" with Ano Okera (of "Rent" and other productions). He is also a composer of concert and chamber works.
CREDITS/RESUME