"Finding Harlem Dawn" - Opening ensemble number,
recorded at the Cell Theater, Feb. 4, 2011. (listen to the
end for the ensemble section!)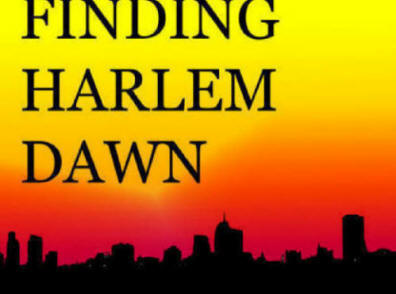 Past Readings:
Feb. 5, 2011 (Act I)- The Cell Theater
Jun 25, 2011 (Act II)- The Cell Theater
Upcoming (Acts I & II): TBA
FINDING HARLEM DAWN - A Musical

BOOK by Ano Okera
MUSIC by Billy White
Currently seeking producers.
Contact billywhitemusic@gmail.com or anookera@gmail.com
No flash player!
It looks like you don't have flash player installed. Click here to go to Macromedia download page.


Powered by Flash MP3 Player